RE: How to change jsreport logo to our own logo
Ok sir .Also sir i have one doubt ,
Our Application is Multi-Tenant Application so each client have their own folder in jsreport studio for keeping their templates and also one global templates and global Helper (where we use to store templates and helpers common for all client}.This is our folder structure in studio. Right now we are developing our application in development and later on we will deploy those global folders and global helper to production so how to export only specific folder (global folder and global helper) from Development (jsreport studio) to Production (Jsreport studio) .
Folder structure in Development is like this,
---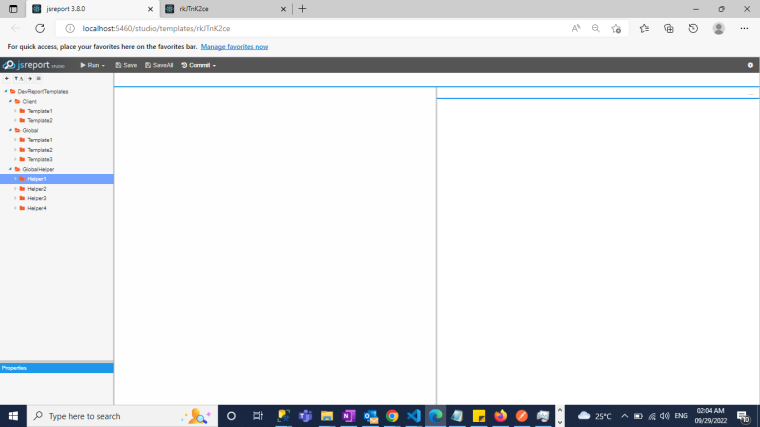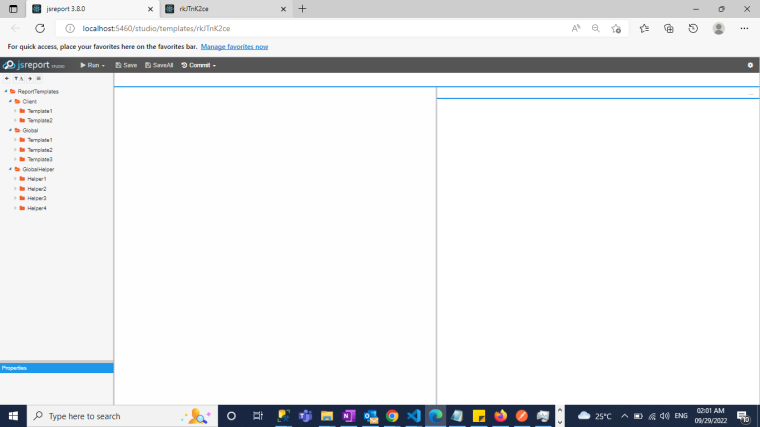 Folder Structure in Production is like this,
---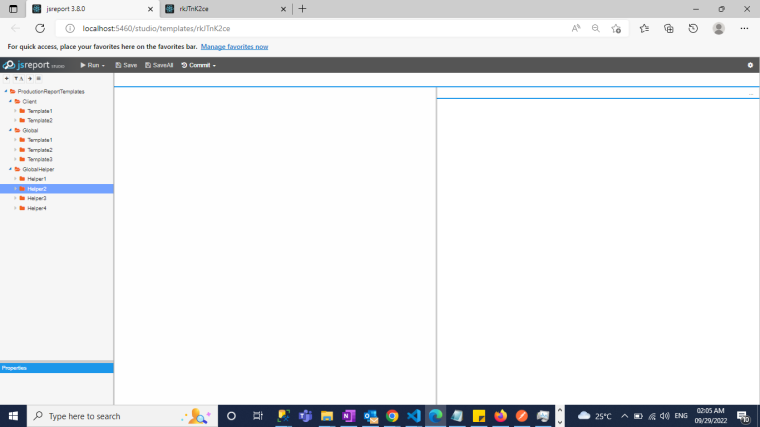 We are using mongo db for storing templates. Right now we are exporting the whole templates from dev to production (By right click on the studio then it will generate an export file) and manually change the client templates in production but it is very hectic work.Is there any other way to deploy only specific folder from dev to production?
So,
If i export only global templates and global helper from dev to production should i have to manually change the parent shortid of this imported global folders from dev in production and manually assign the root folder short id of production folder?
Could you please suggest me any solution about how to deploy templates from development server to production ?

Is exporting templates from devdeopment to production is the right way for deployment?
Right now we are keeping export file for backup in our respository. Suppose if while importing old export file to production due to any eror and if it can't be able to import old export .So in such case how to view the content of export file?
posted in general forum