RE: Need help on JSReport footer
Hi Jan, Thanks for the reply.. I fixed the page number in the footer but the content in the footer is overlapped by the body content. Can you help me in solving the issue.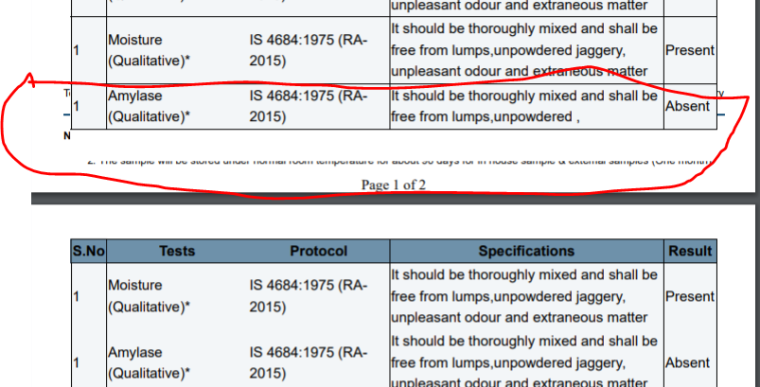 If you need, I am ready to share my code also.
Thanks..
posted in general forum