RE: I want to create a PDF template with two portion or columns in a page.
Hi,
I have tried by using above mentioned link. I am able to achieve the requirement.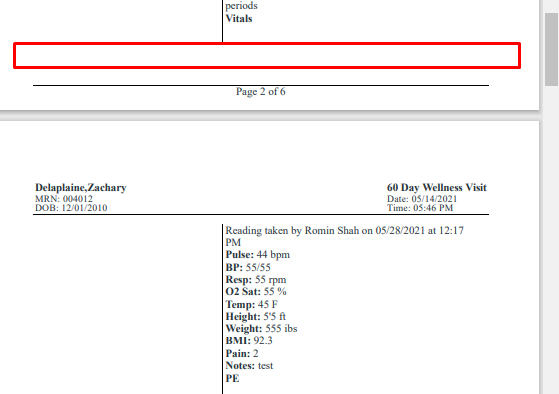 There is a gap between footer and content. It has to be used. It is occuring when i give the page border. Please provide a quick help regarding this.
Thanks,
Surya prakash R
posted in general forum