[V3] Report timeout azure app service
Hi,
I'm running jsreport 3.0.1-full on azure app service with linux, but I get a timeout when generating Pdf documents.
I have tried to make empty documents and tried the samples that comes with jsreport.
This does work in version 2.11.0. Is there something that I'm missing in the setup to be able to run version 3.0.1?

Log message:
Report timeout
Error: Report timeout
at Timeout._onTimeout (/app/node_modules/@jsreport/advanced-workers/lib/threadWorker.js:41:23)
at listOnTimeout (node:internal/timers:557:17)
at processTimers (node:internal/timers:500:7)
Azure App Service: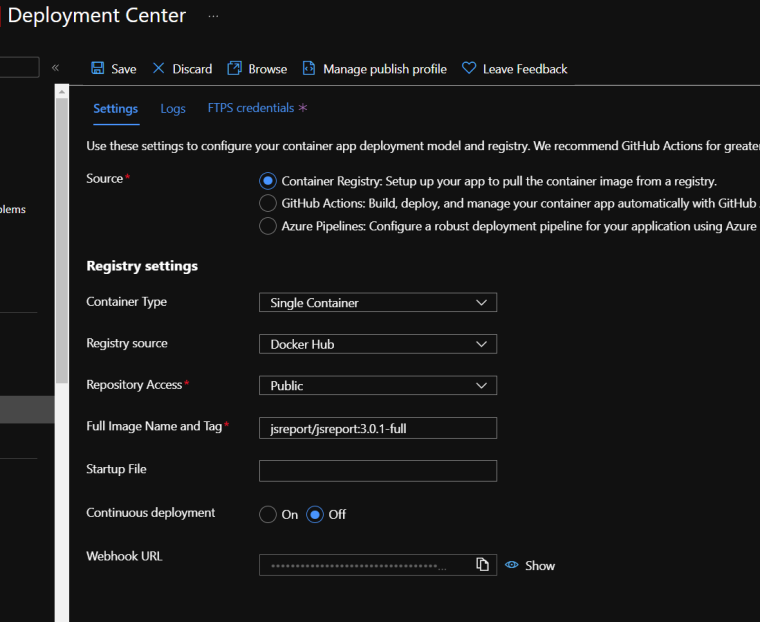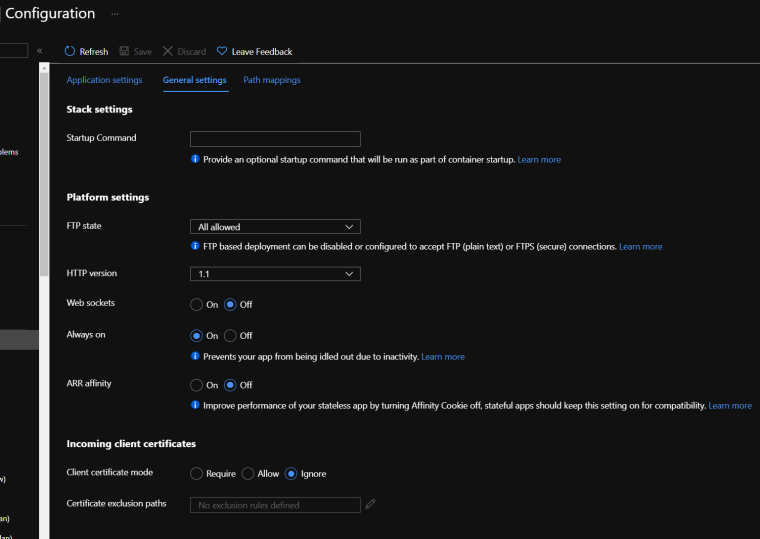 posted in general forum